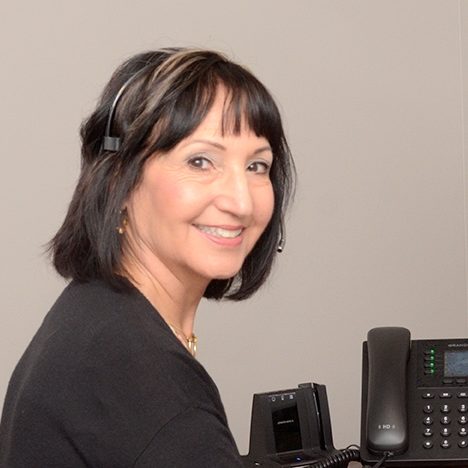 Pat has worked in the independent agency side of the business her whole carrier starting starting in 1971. In 1981, Pat earned the Certified Insurance Counselor designation. In 1983, she established her own agency which today is Select Insurance Services Agency. Since 1988 she is joined by her husband Greg. She enjoys educating people about insurance - the do's and don'ts - because no doubt insurance can be confusing. In the end, her career has developed into a form of ministry and passion to help people realize the value of insurance as being an important component of a good financial plan. Pat commits 20 hours a year to continuing education - much more than is required to retain her license, to provide the best information and advice to her clients.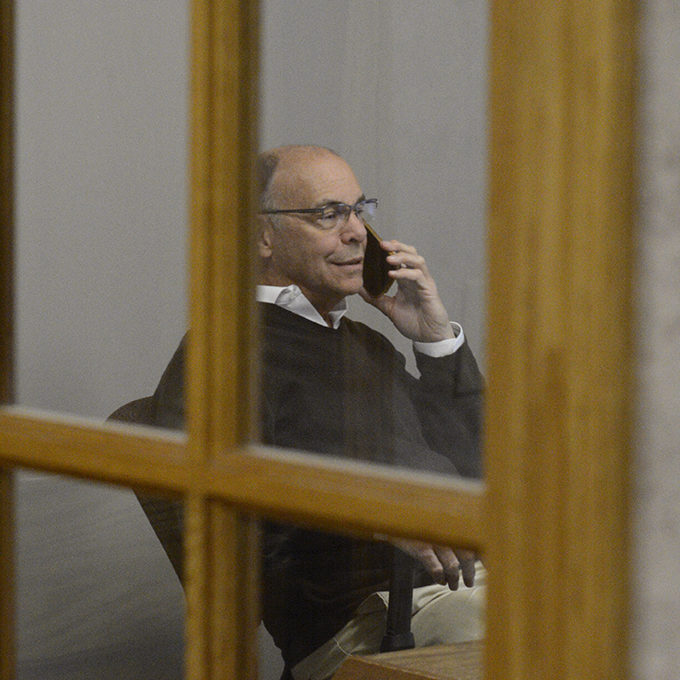 Greg started off in the business back in the 70's working for an insurance company specializing in business insurance. In 1988, joined Select Insurance as an agent/producer. Today, Greg sells and services personal and business and enjoys helping business owners and personal clients through the all aspects of insurance from knowing what to buy to helping them through a claim situation. Greg attends various continuing education classes each year in order to current with industry changes.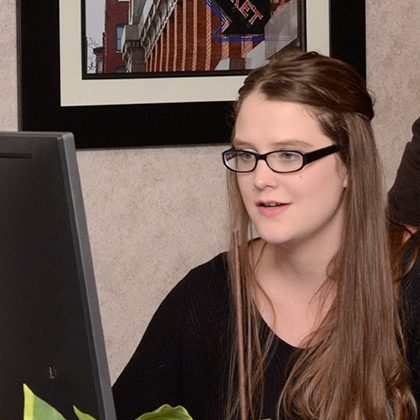 Jessica joined Select Insurance in 2012 and became a full-service licensed agent in 2013. Today, Jessica is the front-line contact to take care of your needs from making a change to the policy, offering a quote, or taking a claim. Jessica has been a great asset to the agency with her attention to detail and commitment to continuing education within the field of property/casualty insurance.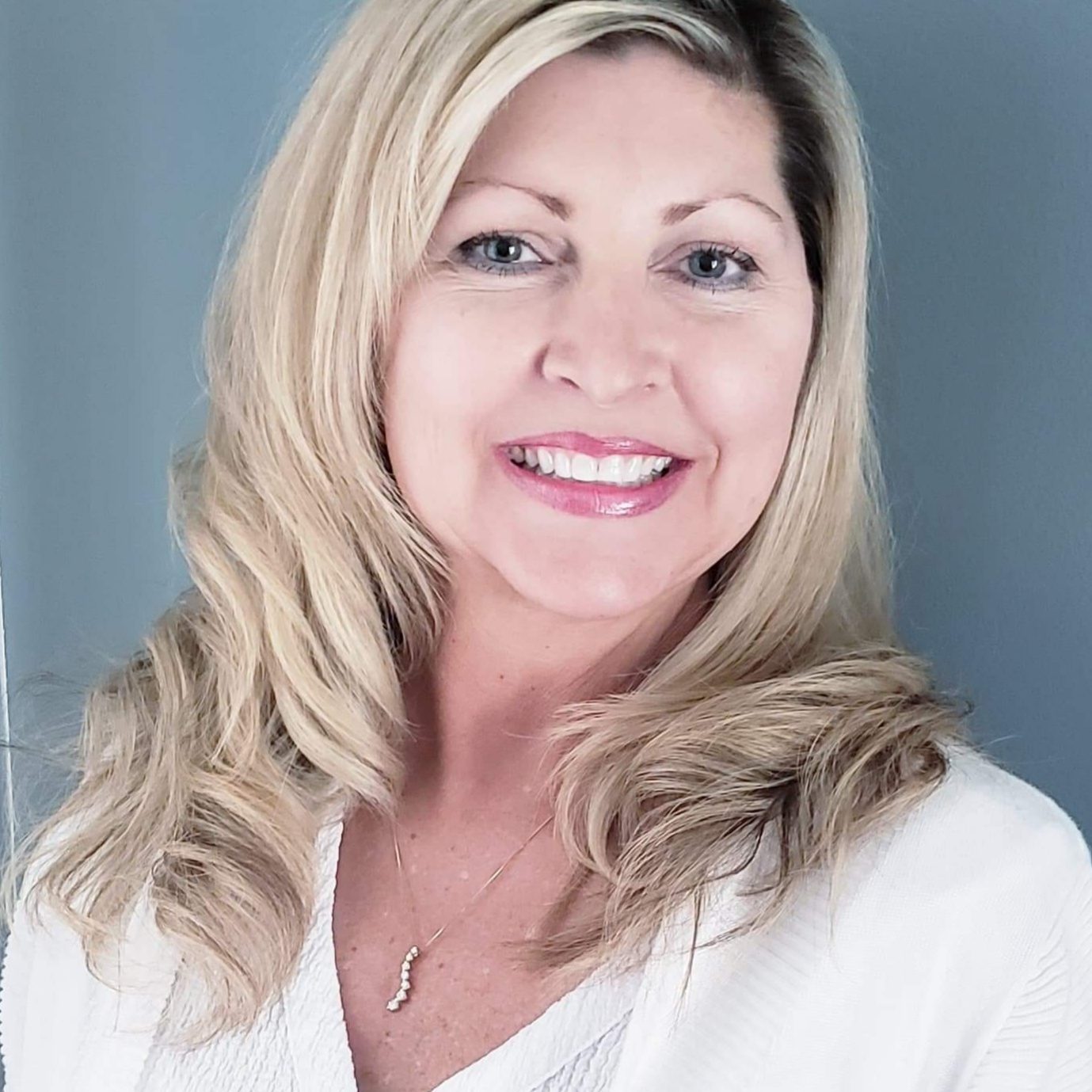 Dawn, a licensed agent, and has been in the industry since 2015. Dawn is able to handle your insurance needs from quoting, changing the policy, assisting in a claim, and more. She continues to hone her skill with training courses and continuing education. Dawn joined Select in 2021.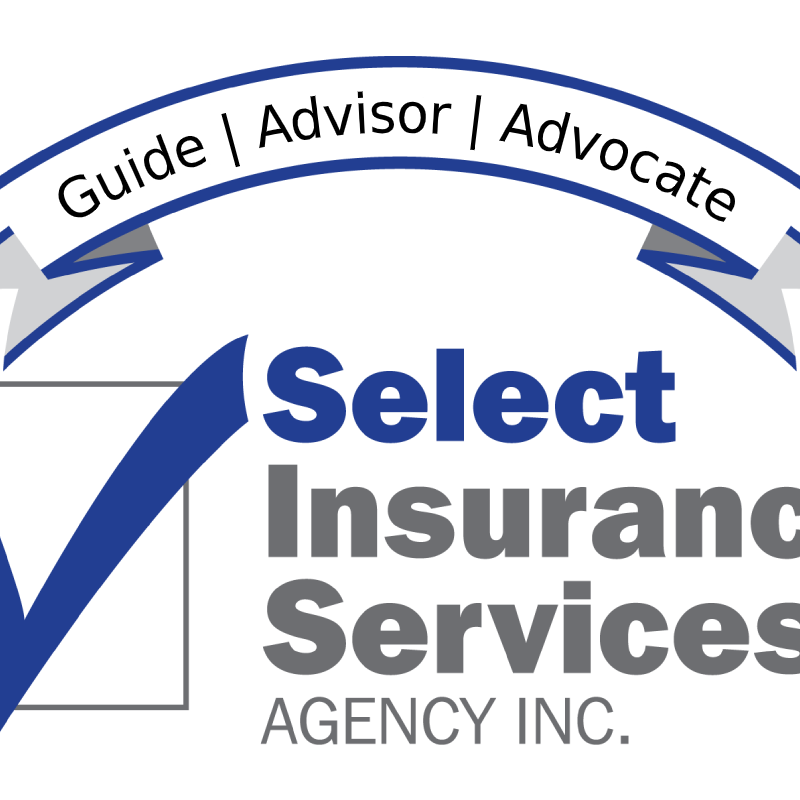 Alex joined us in December 2019 as a senior in high school. Alex enjoyed Dave Ramsey's class, Foundations. Today she works part-time keeping up the agency's social media and everything creative along with onboarding new clients. She's also a full-time student at Tri-C.